Want to take a guess at how many kids were served, on average, every night in my house growing up? I won't let you guess, cause you would never believe it.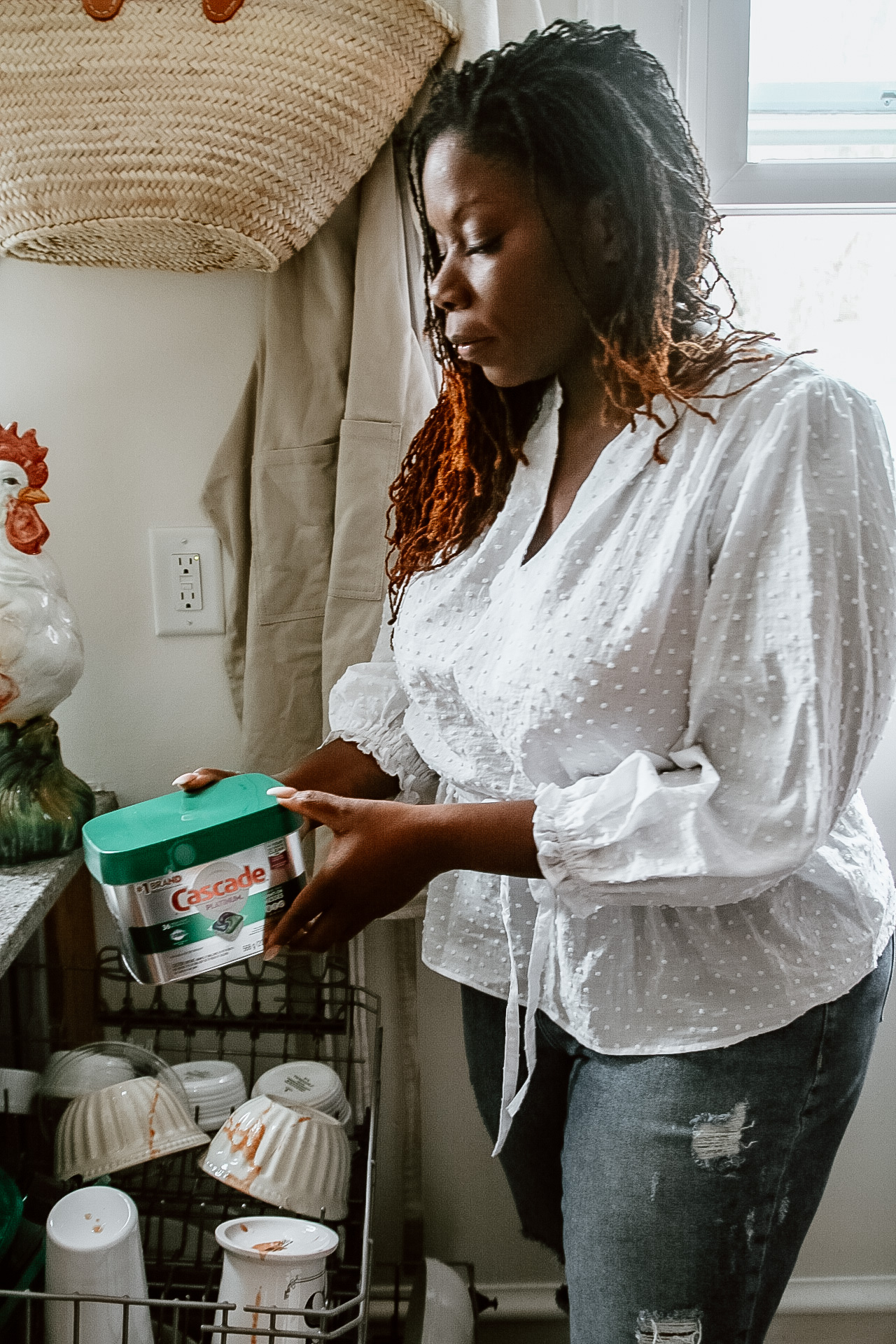 So I'll tell you. 15. That's the number of dishes that were used, on average at night. Let's not count the pots and pans. Turns out, we wasted a lot of water by handwashing those dirty dishes, and I mean a lot.How? Well, handwashing dishes at a running sink uses 4 gallons of water every TWO minutes while a dishwasher uses 4 gallons in the ENTIRE cycle. That adds up to saving over 100 gallons a week and over 5,000 gallons of water a year when you run the dishwasher nightly instead of washing dishes by hand. Now, I run my dishwasher with #Cascade and it feels good to know I'm saving water when I do. If you'd like to learn more water saving facts like this one click here. Trust me it'll wow you!
Backstory on who those 15+ dishes belonged to. I grew up with a blended family. Multiple moms and my dad. Kids in our neighborhood thought we were so cool by how we lived. We didn't really grasp how cool and different our blended family was until we were older. Anyways it was a fun time having all the siblings I had growing up. Laughing, playing games outside and just having someone we could lean on for anything, anytime.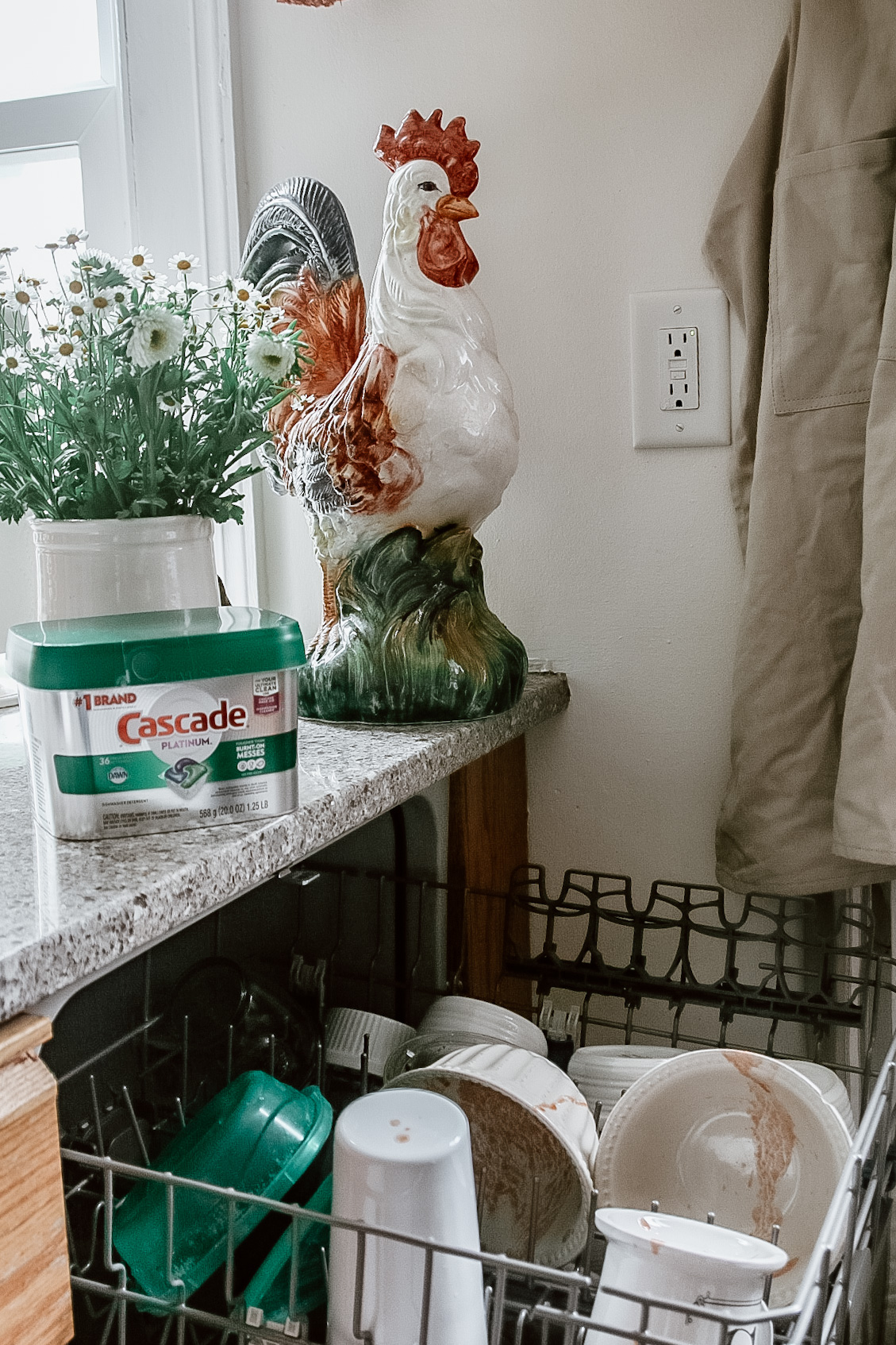 Not only am I thankful for my big family, especially now that I'm older, but I am also thankful for our
mother earth. I think it's so important to save water as it is one of our most precious resources. There's
no need to feel guilty for using the dishwasher, even when it's not full. If every household ran their
dishwasher nightly, we could save enough water to fill almost one million Olympic size swimming
pools. Let's save water together. #CascadePartner