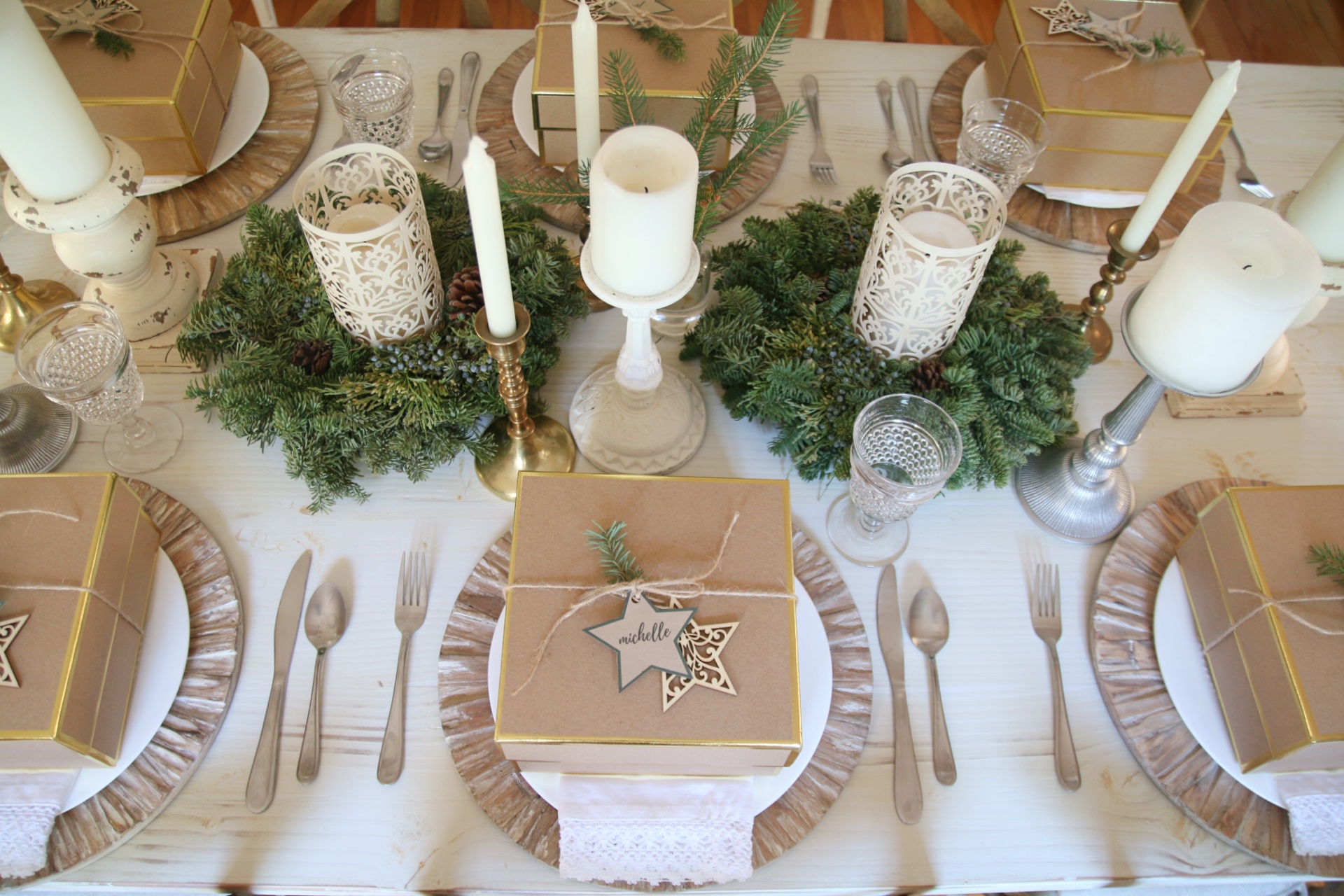 Last Sunday, I had the opportunity to host a Blogger/Instagram holiday brunch meetup. Instagram is the social media platform in which I have the most followers. Why? Truly it's because I love both creating + capturing life/daily moments in a pretty way. It's like you can tell a story in this little square and make it say something just by the way you capture the image. It's a beautiful thing. If you don't follow me on instagram, follow me here for daily inspiration.  Back to the brunch, it was an afternoon, turned into an early evening (we talked so much) of inspiration, growth and friendship. We discussed everything from business, to growing our Instagram, to lessons on what has worked and hasn't worked. It was really a lovely time and I look forward to hosting one again in the Spring time. Thank you to the Instagrammers that attend and the bloggers  that attended Yinka of Yours Truly Yinka, Amanda of 5 Feet of Fashion, Nonee of Nonees World and Jen of Red, White and Denim.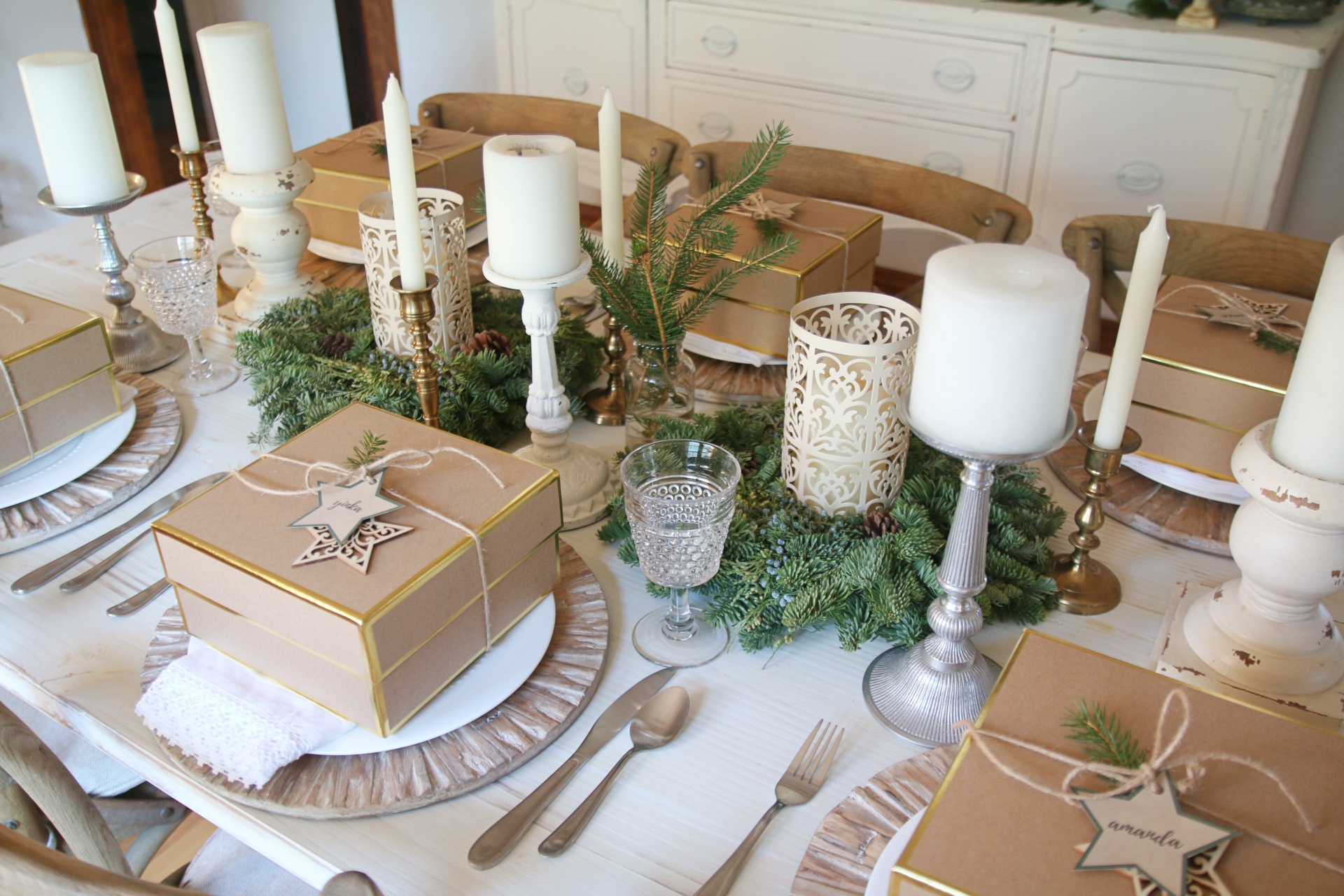 Plate chargers are from Pier 1 and can be found HERE
By adding a simple mini pine wreath around the candle holders, I was able to add some greenery and texture to the table. When doing a tablescape I often use flowers. Instead, this time I wanted to do something different, and it smells so good.
For each guest I gave them a box, of "Sandra's Favorite Things". I wanted to wrap it up in a rustic but elegant way. I found these boxes at Target. You can find them HERE. I then simply added some twine, little laser cut wood stars I found at Michael's and star name tags I designed on the computer and then printed out.
AS FOR THE FOOD. I USUALLY COOK WHEN I ENTERTAIN, BUT THANK YOU TO MERCADOS FOODS FOR SPONSORING THE BRUNCH AND SERVING US SOME YUMMY EATS.