With our upcoming trip to Mexico, many people have asked me if I'm nervous about traveling in light of the coronavirus. Honestly I'm not. I feel like I'm pretty healthy overall, I have always been someone who is a germaphobe so keeping my environment in which I live and work sanitized/disinfected, is something I have already been doing.
Something I HAVE  been doing is working at building up my immune system. I just want to be as safe as I can, and do what I can to help me be my healthier version.
Below you will find the recipe for immune building golden milk. Did you know turmeric (the key ingredient to why the milk is golden) is anti-inflammatory, boosts the immune system and helps lower your risk of heart disease. Amazing right! Also other ways to help build your immune system is taking in more Vitamin C (not just in oranges but in Kale, bell peppers, kiwi fruit, guava and broccoli).
Taking elderberry syrup or drinking elderberry tea are ways you can also help to build your immune system. Lastly these are things you should be doing everyday anyways to feel your best. Drink lots of water, reduce your stress and get lots of sleep.
Just as an extra step, I've been taking Airborne or Emergen C (what's it hurt right). If I'm hoping on a plane and traveling, I better do what I can to be as healthy as can be during the trip.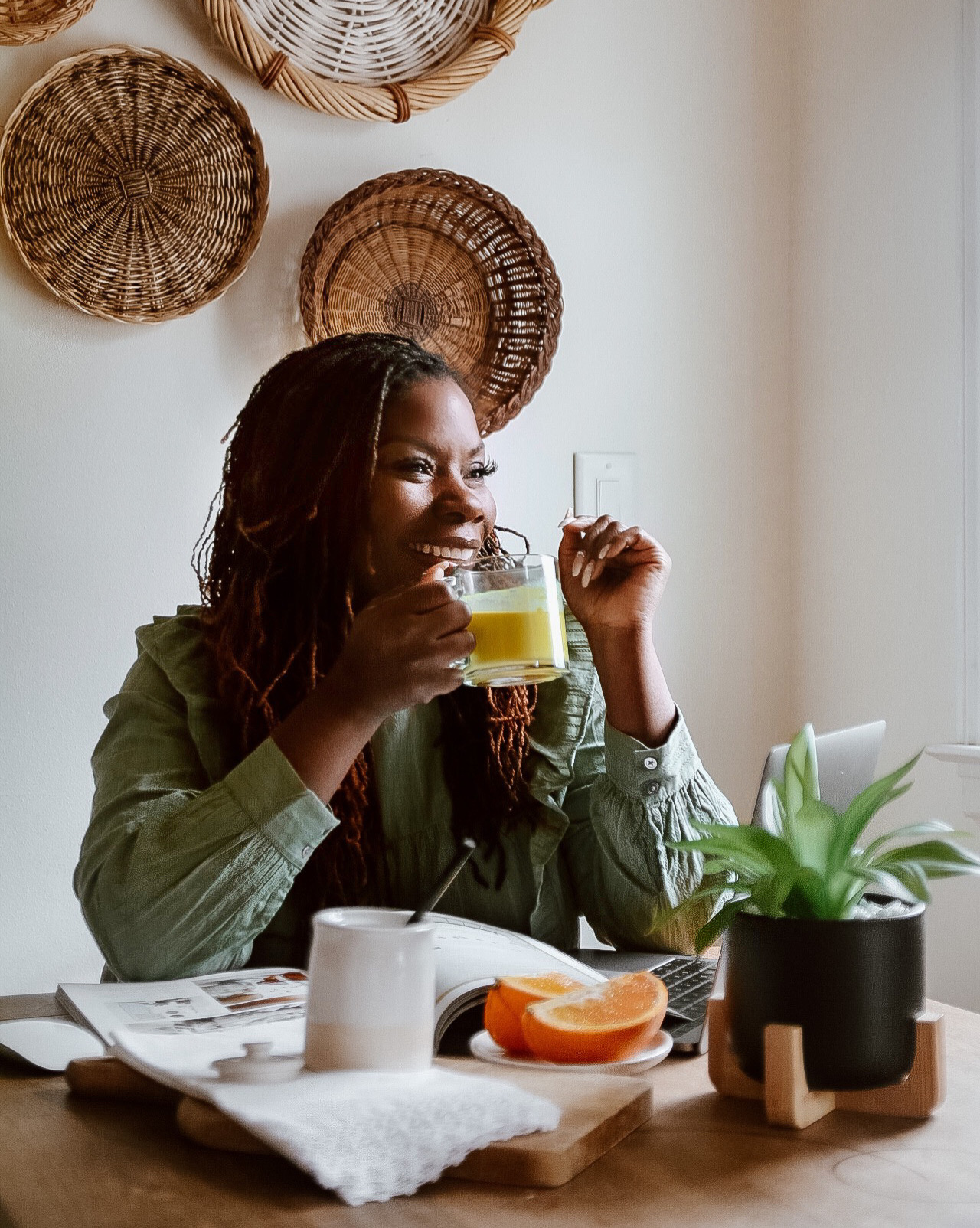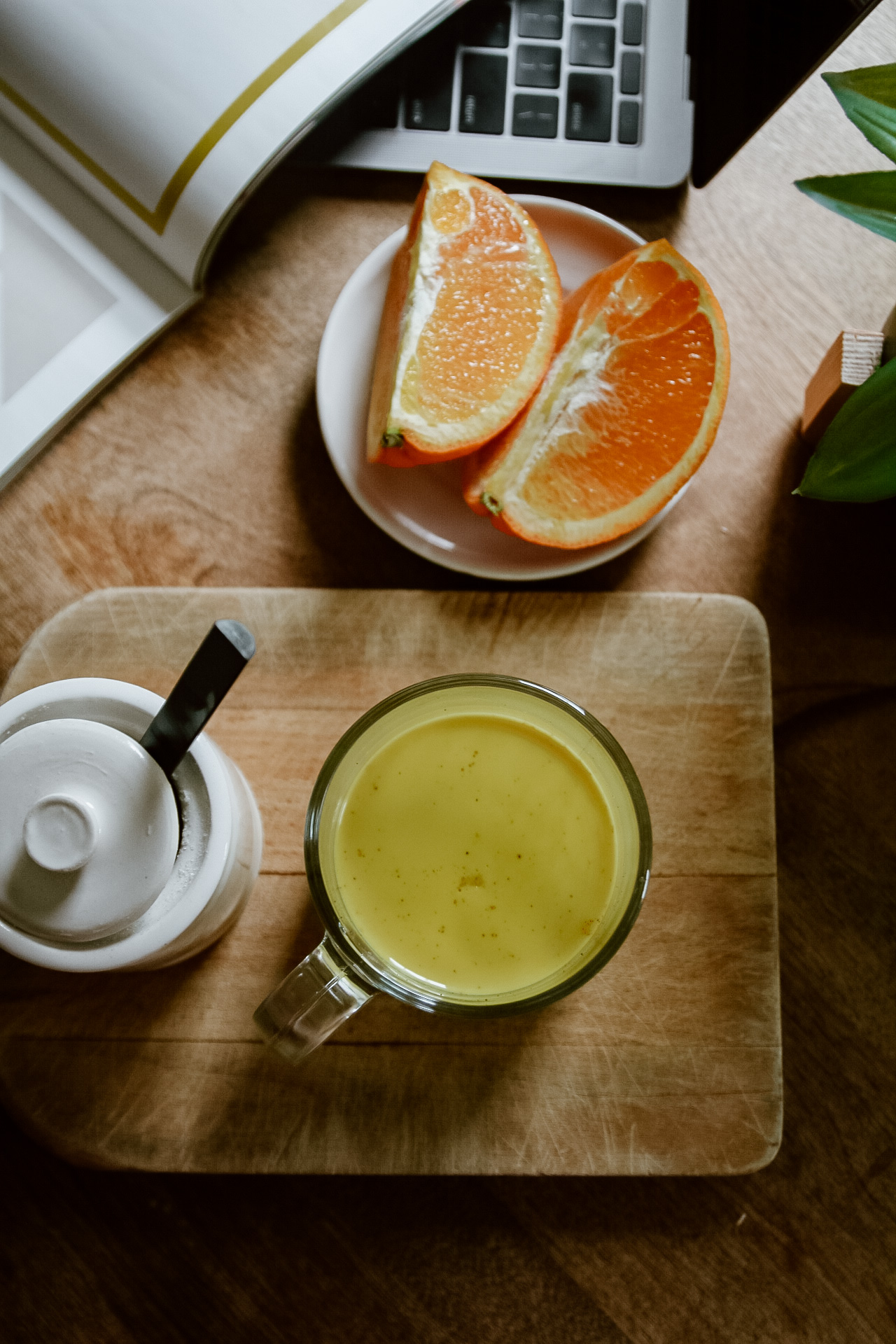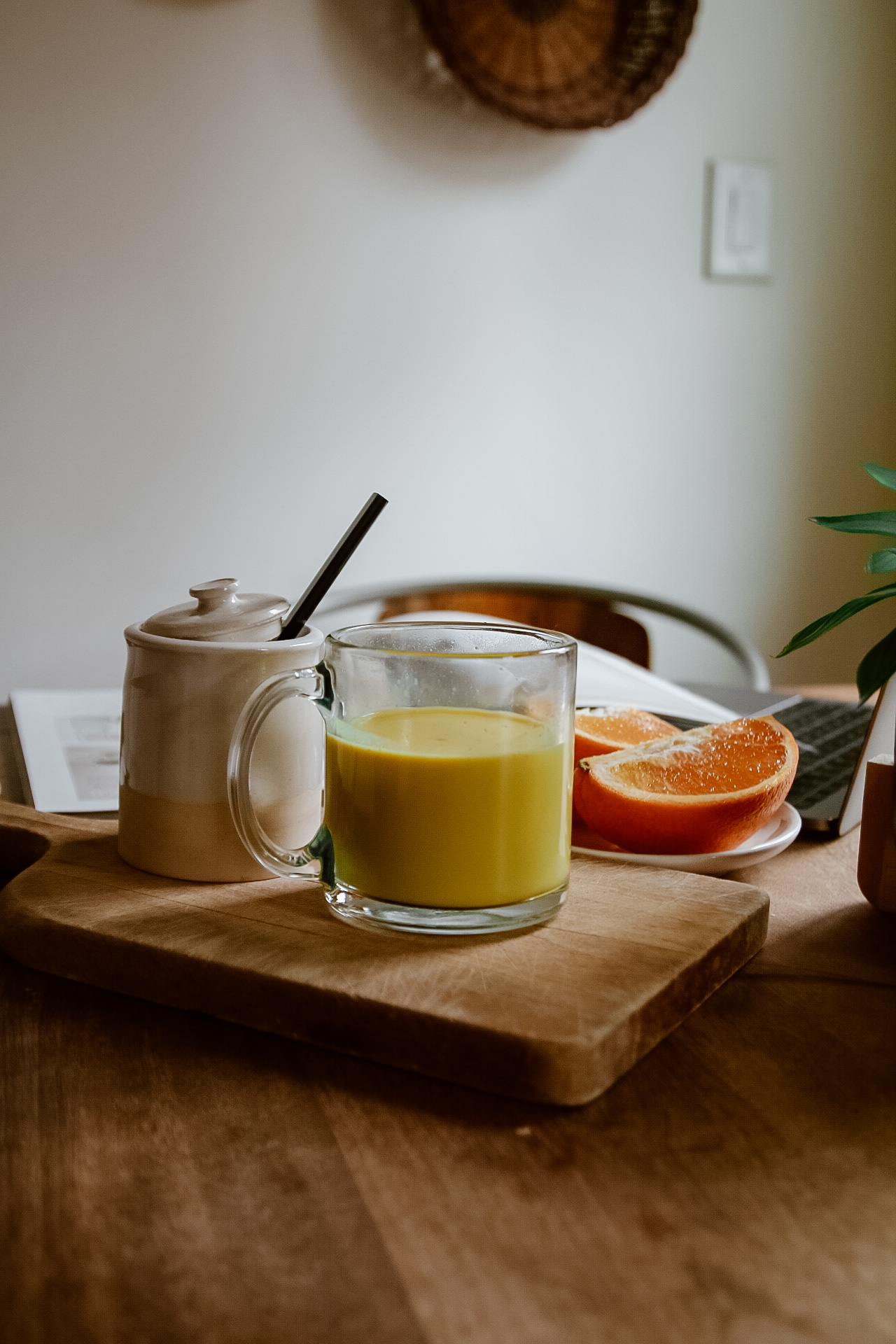 Golden Milk
Ingredients
1 cup oat milk or pea milk
1 cup coconut milk
½ tsp black peppercorns
1 cinnamon stick
¼ tsp pink Himalayan sea salt
1tbsp fresh grated ginger
½ tsp ground turmeric (or you can use fresh to taste)
2 tbsp condensed sweet milk
Instructions
In a small saucepan, combine all ingredient and heat slowly for 5 mins. Drink and enjoy the health benefits