Did you know you could buy plants online? Yes you can. I was so surprised when I found this out a few years ago. I do enjoy going to buy plants in person because of the experience of actually looking for one and checking out the soil quality, condition of leaves etc, but I love finding hard to find ones online and I've had good experiences so far. 
PIN AND SAVE THIS TO REFER TO LATER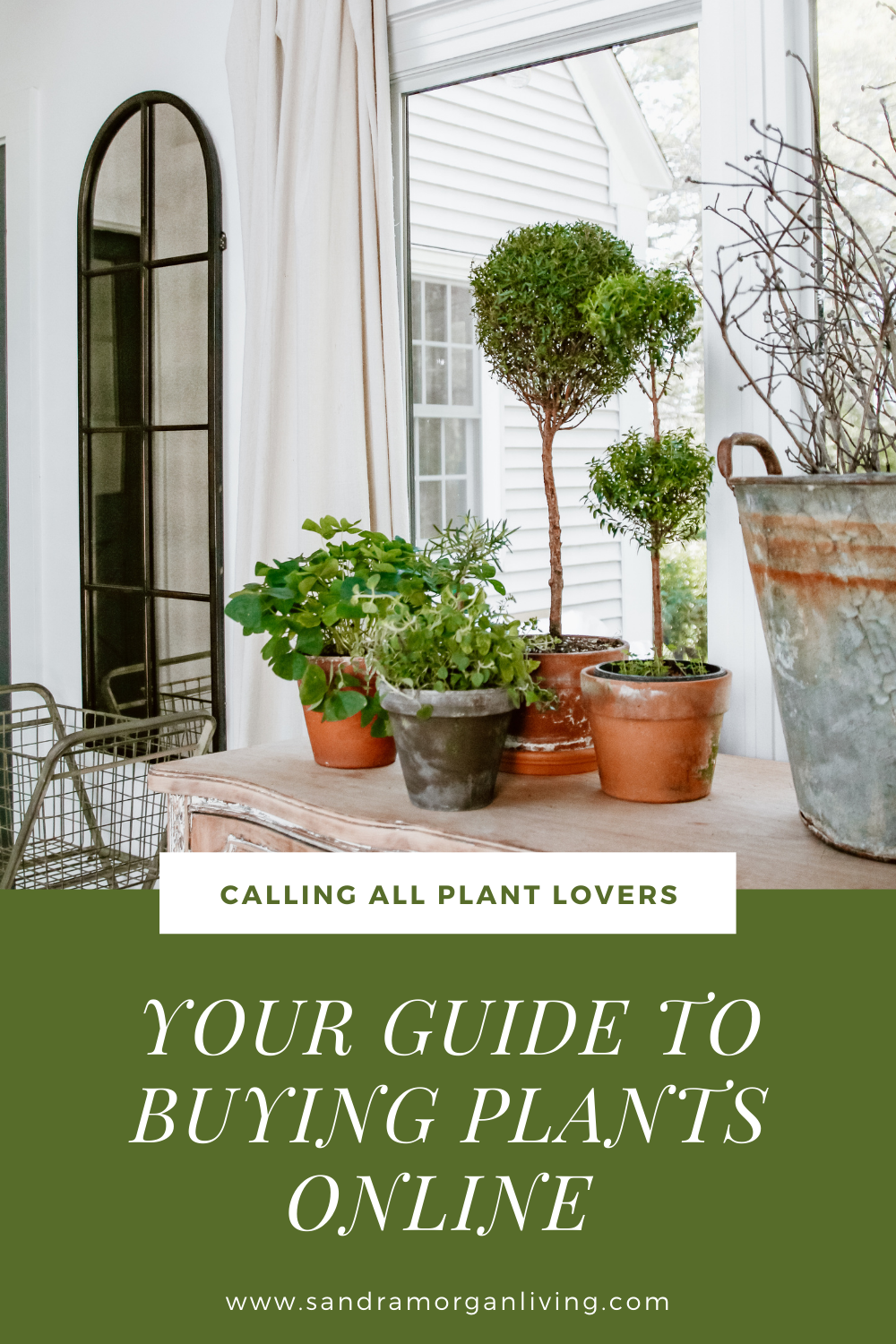 Now there are some risks involved with buying plants online such as stems being broken during shipping and plants getting lost in the mail. But if you contact the company you are buying from, you should be able to have your concerns handled right away. The pros of finding plants that are hard to find and the convenience of shopping online outweigh any cons. 
Buying direct from bigger growers is a good tip. I'm a big supporter of small business but love buying plants from more established plant business as they can better compensate you if something happens to your plants during shipping.
Some of the bigger online plant retailers I recommend are: 
Ken's Philodendrons, Steve's Leaves, Gabriella Plants, Taylor Greenhouses and Logee's (actually located her in Connecticut). Many of these are growers and so there is no middleman. What that means is you are buying direct and can often times more than not get them at lower prices points which is a win for me.
Another online source that is surprising well established with plant sellers is Etsy. I have gotten my Myrtle Topiaries from Lamoureux Greenhouses and absolutley love them. They were packed perfectly and arrived safe. Some other great plant shops to check out on Etsy are: Planted Elephant, California Tropics and Mayflower Nursery.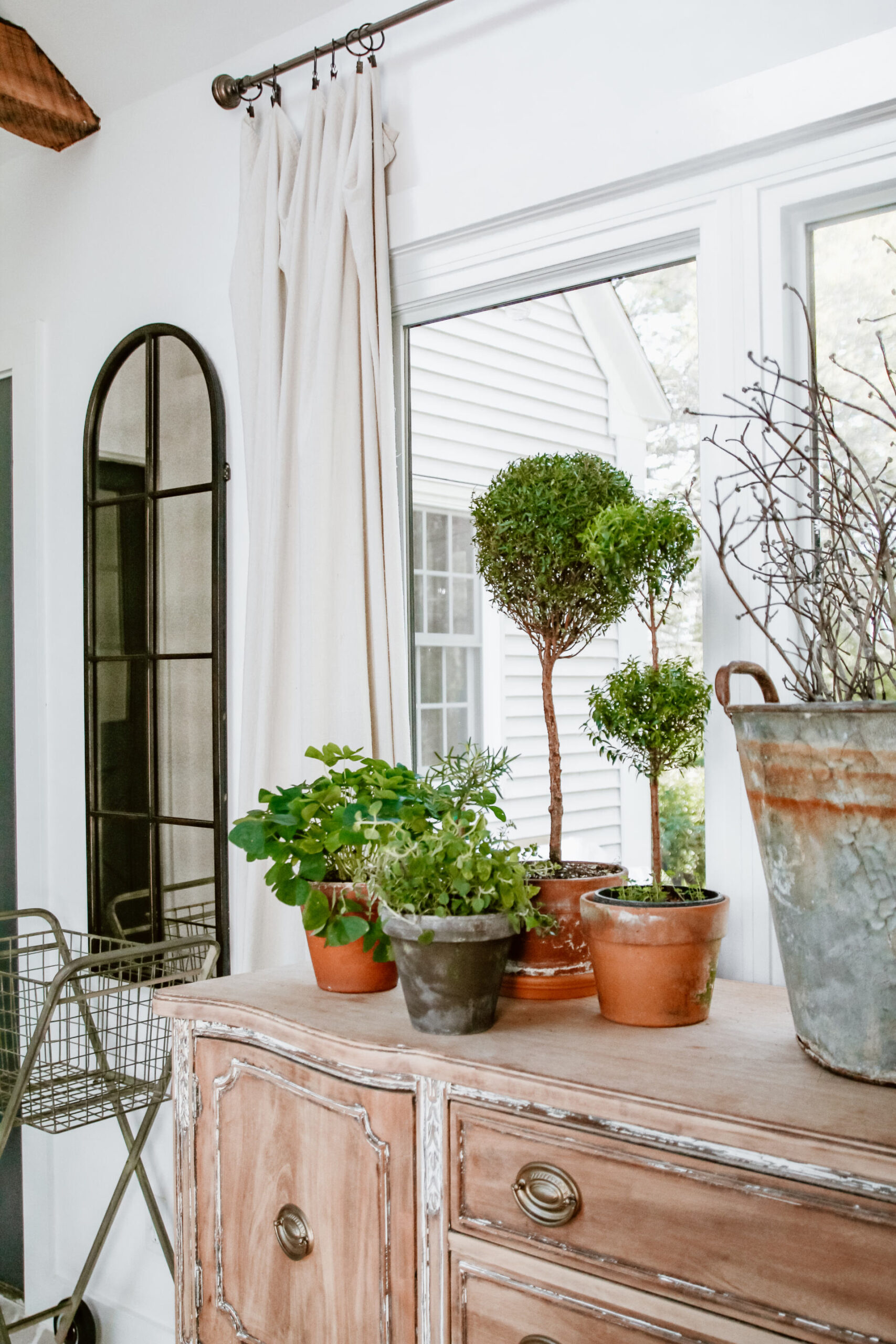 No matter where you buy plants, it's quite competitive to get them lol. Sometimes these websites can sell out of inventory fast. If looking for specific plants try to buy from a seller that specializes in them like Andy's Orchids which as you can guess … specializes in orchids.  I hope you found this helpful and a resource for when you too want to have the ease of shopping for plants online.
p.s. I hear there are even special groups on Facebook that buy and sell plants. Haven't looked into it yet, but give it a try. Also check Amazon. Yes Amazon has plants.